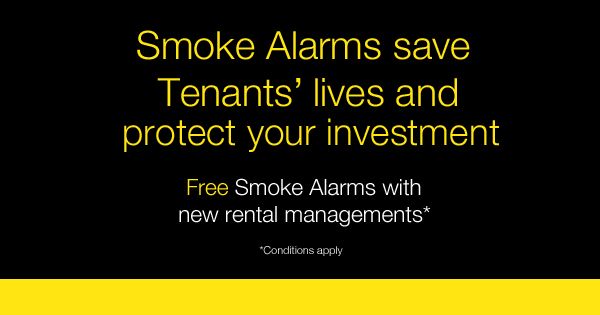 Every year firefighters attend more than 3,500 house fires. In 80% of the fatal fires they attend smoke alarms are either not installed or not working.
The New Zealand Fire Service recommend installing long-life photoelectric type smoke alarms in your home the benefits are significant.
They provide about 10 years smoke detection.
They remove the frustration of fixing the 'flat battery beep' at inconvenient times such as at 3 in the morning.
The cost of replacement batteries for standard alarms is not applicable
You don't have to climb ladders every year to replace batteries
Ray White Richmond is pleased to offer new customers FREE long-life photoelectric type smoke alarms for their investment properties. We will provide these smoke alarms with a guaranteed 10-year battery life, to each new managed property signed up with us*
To discuss protecting your investment, phone us today on (03) 544 8778
Find out more about Ray White Property Management here
* Applies to full managements signed up for 12 months.