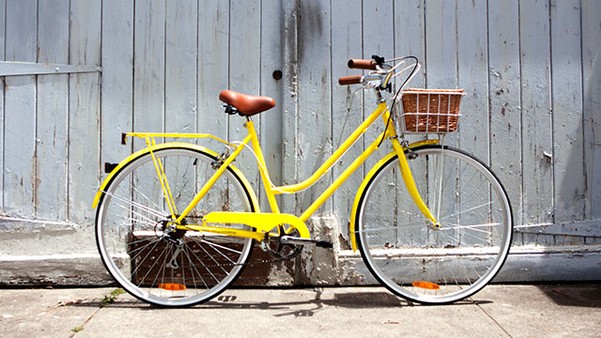 Ray White Richmond / Nelson Property Management know you are entrusting us with one of your most valuable assets, and we take that very seriously.
By entrusting us to manage your investment property:——–
We will save you time — by vetting potential tenants, opening your property for inspection by prospective tenants, collecting the rent, carry out property inspections, dealing with maintenance issues. Also, we have zero tolerance for rent arrears. Reporting to you on all these events, so you don't have to worry.
We will maximise the profitability of your investment — because we know the rental market and therefore we can ensure we get the maximum rental possible for your property.
The Residential Tenancy Act (1986) is a real mine field for owners trying to manage their own property. Our Property Managers have a thorough understanding of Real Estate Law, so can take the stress out of owning an investment property.
Your tenants will stay longer — We swiftly deal with problems as they arise. This means you don't have to waste time juggling maintenance and other issues after work hours, and a happy tenant will stay longer. Our service is available 24/7.
Our fees are tax deductible.
We operate a Trust Account, which is reconciled every working day. You will be provided with regular statements and end of year tax statements can be provided to your Accountant to help with your annual tax return.
Our rates are very competitive.
We provide free photoelectric smoke alarms, with long life batteries (guaranteed 10 years) for all new managed properties.
If your property is currently managed by another company or by yourself and you want to switch to Ray White Richmond / Nelson Property Management, there is no need to wait until the tenancy expires!
Call us today on 03 544 8778 for a free Rental Appraisal, or make an appointment to have a confidential discussion regarding your portfolio.