Ray White Richmond are passionate supporters of the Nelson and Tasman Community.
We are proud to be involved in the local community through participating in and initiating community events, such as the following:
Ronald McDonald House New Zealand
Ray White has been a proud supporter of Ronald McDonald House since 2007. Ronald McDonald Houses (RMH) provide a home away from home for families from all over New Zealand whose children require specialist medical treatment in another city.
Each year over 3,000 Kiwi families make a Ronald McDonald House their home while their children receive specialist medical treatment, and RMH never turn a family away. It costs $120 to accommodate a family for one night and, as a charity, they would struggle to keep their doors open if it wasn't for the kindness and generosity of the community.
In 2019 our licensed auctioneer Brent Sturm helped out at the Ronald McDonald House Supper Club evening, auctioning several items off for the charity in addition to the wonderful support given by local Nelson restaurants. Ray White Nelson agent Grant Chaney also offered up a substantial free listing package with the winning auction amount donated to the Ronald McDonald House charity.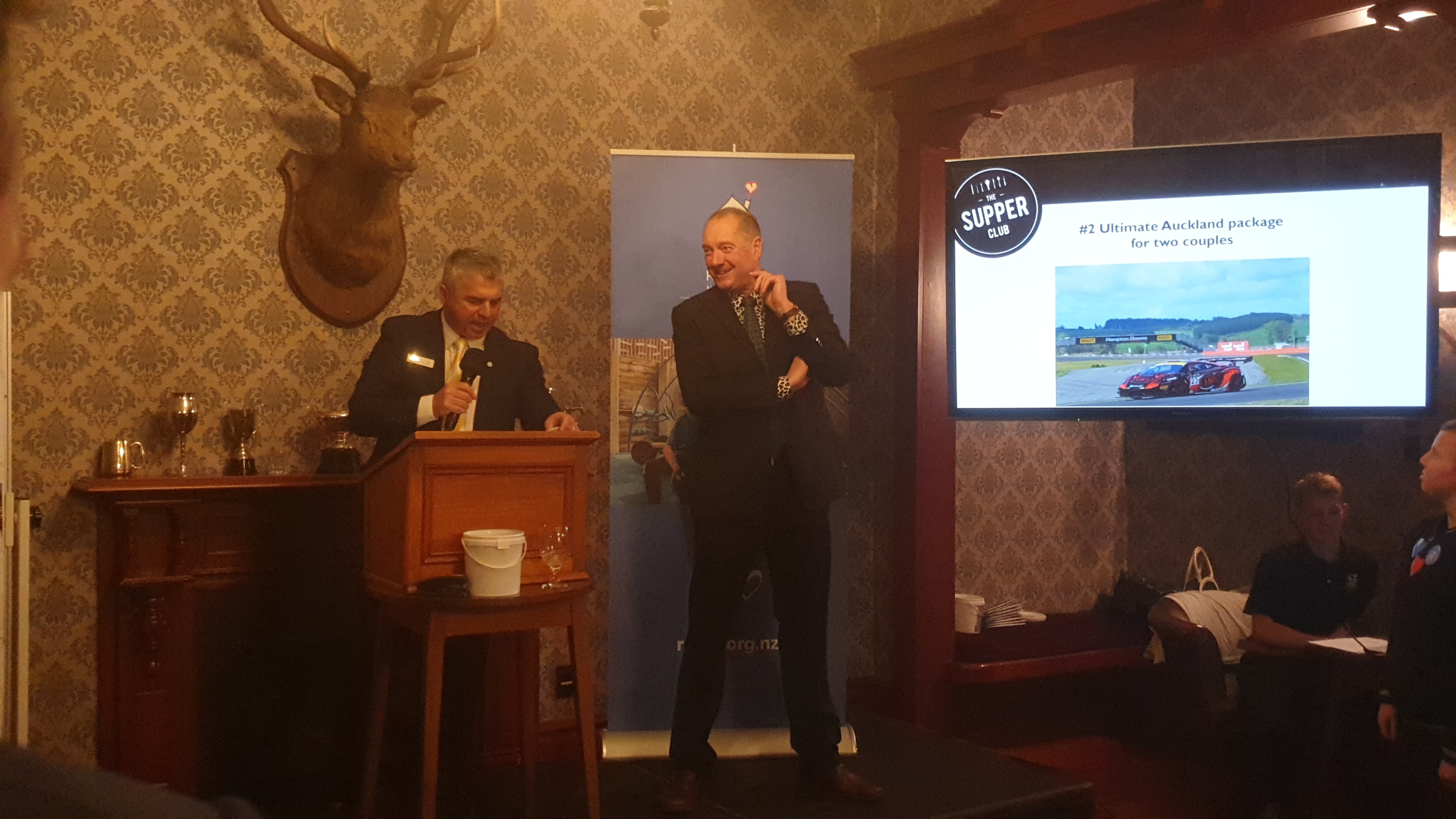 The Ronald McDonald House Nelson Supper Club was a great success.
Find out more about Ronald McDonald House here and find details for how to sign up for next years Supper Club here.
Tasman Wheelers Cycling club
The Tasman Wheelers Cycling club has been running cycling races in the Nelson/Tasman area for many years first as The Upper Moutere Wheelers, then Star and Garters Wheelers and more recently Tasman Wheelers.
Their primary purpose is to provide safe, interesting and competitive club races for all riders both senior and junior.
Find out more about The Tasman Wheelers Cycling club here.